STEP 1 : PREPRATION –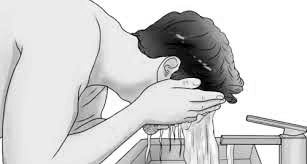 To get your skin prepared for shaving, first wash your face. As soon as you have a thought about shaving, hydrate your face to wash away dirt & replenish the lost smoothness. Make sure you use warm water, which damps facial hair & opens pores for easier shave.
STEP 2: SOFTEN THE BEARD –
Use a Pre-shave oil or Pre-shave scrub to help soften facial hair prior to shaving. Beard hair tends to be rougher in texture so soften your beard by pre shaves. Softening beard also tames scraggly hairs so that entire beard can get ready for easy shave.
STEP 3: SHAVING CREAM APPLICATION –
Wet your brush with warm water. Take an almond size bit of shaving cream to the brush. Either sink your brush in shaving cream or you can take some cream manually with fingers & can apply in brush. Spread the cream all over your face where you are going to shave. Cream helps in soothing beard hairs & secures less friction between blade and skin. The right shaving cream will nourish the skin and reduce nicks and cuts.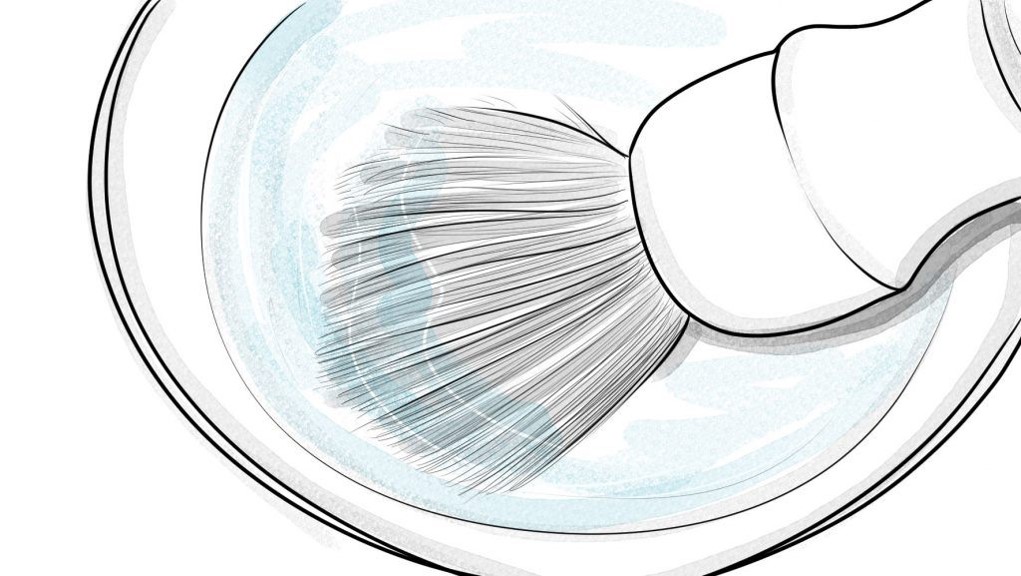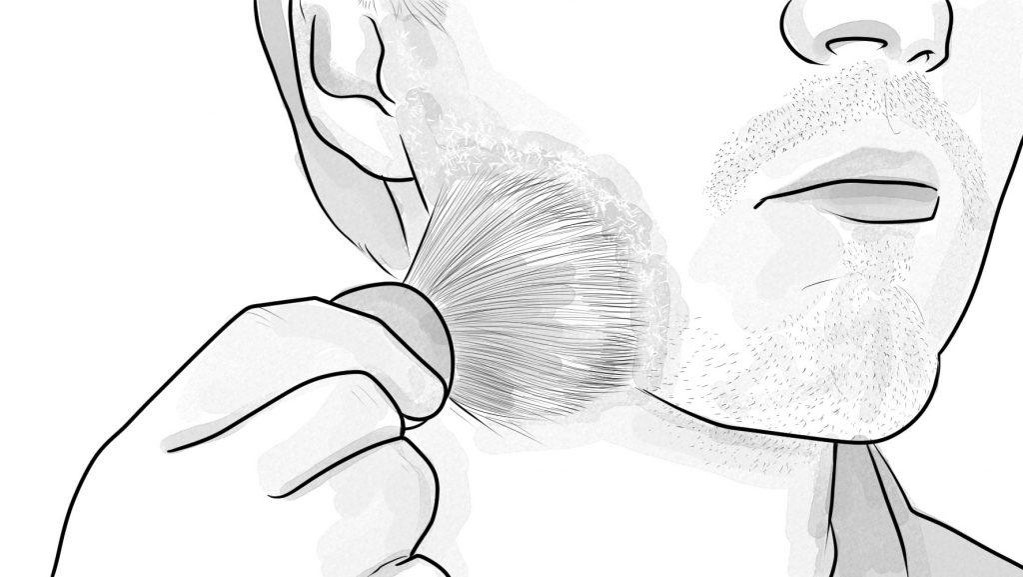 STEP 4: SHAVING THE TOP SECTION OF YOUR BEARD –
After applying pre-shave & shaving cream, start shaving the top most section of your beard which is cheeks. To get the proper razor angle, Put the top of the razor head directly on your cheek, with the handle parallel with the floor. You should always start with top section and then gradually go downwards so that shaving can be done in the right direction of hair growth! This is said to be the most appropriate way of shaving!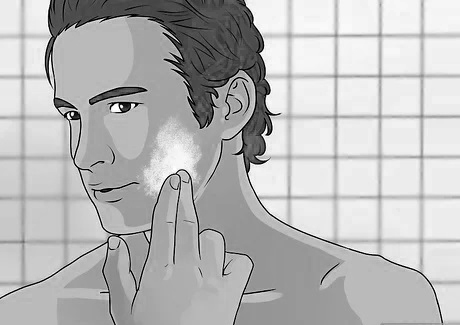 STEP: 5 – SHAVING YOUR NECK & CHIN –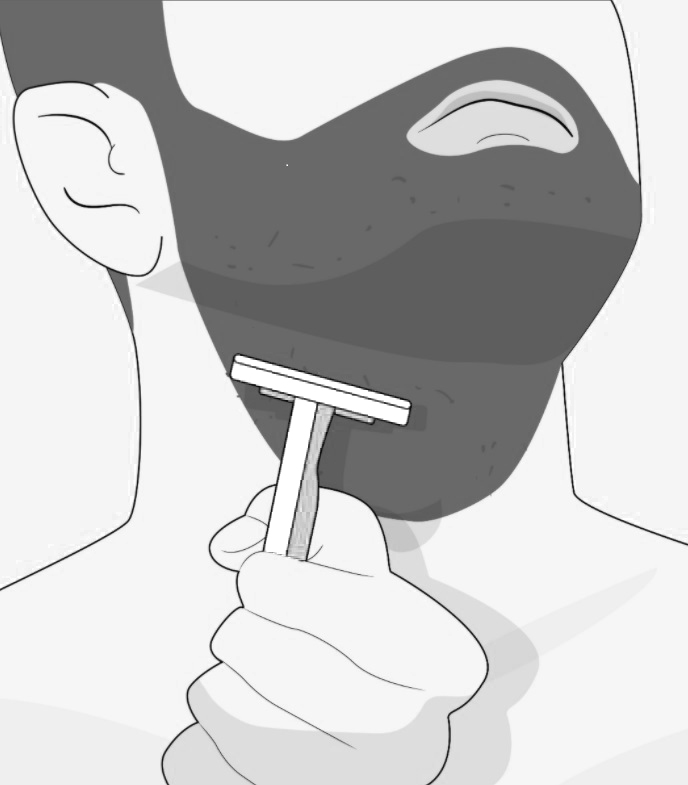 When you are pacing downwards, tilt your head back to stretch the skin on your neck. This will force the hairs on your neck to stand upright, allowing you to get a closer shave with less burning and cutting. To make the skin on your neck & chin even tauter, pull on your skin with your free hand while using your other hand to shave. Although you can pull your skin in either direction to make it taut, most people have more success pulling the skin on their neck downward rather than upward. REMEMBER, to be extra gentle near the sensitive skin especially above and below the lips and neck area.
STEP 6: GETTING A CLOSER SHAVE –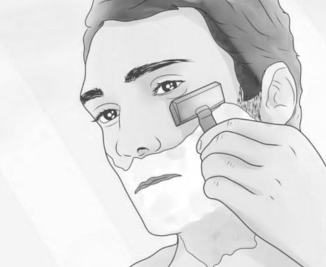 Always go for second pass to get the most closer shave and to shave left over tiny hairs. Second pass will remove what first pass couldn't. Also, to get a closer shave, pull your skin taut with your free hand before each stroke. Just remember to focus on your shave without any distractions and you will be rewarded with a shave that will kick-start your day like nothing can.
STEP 7: SHAVING YOUR UPPER LIP-
At last, come to your upper lips to shave if you are not a mustache kind of person! To shave the upper lip, apply shaving cream there and use razor to shave in the direction of hair growth. Pull the upper lip down while shaving to keep the skin taut and create a cleaner shave. Take care to avoid shaving over any spots or cuts. Remember to be more gentle as your lip area is quite sensitive.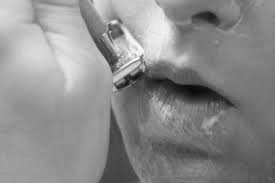 STEP 8: POST SHAVE-
So, when you are done with shaving, it's time to rejuvenate and refresh your skin with some post shave balms or lotion to bring the lost moisture back. Use post shave so you are better not left with that after razor dryness.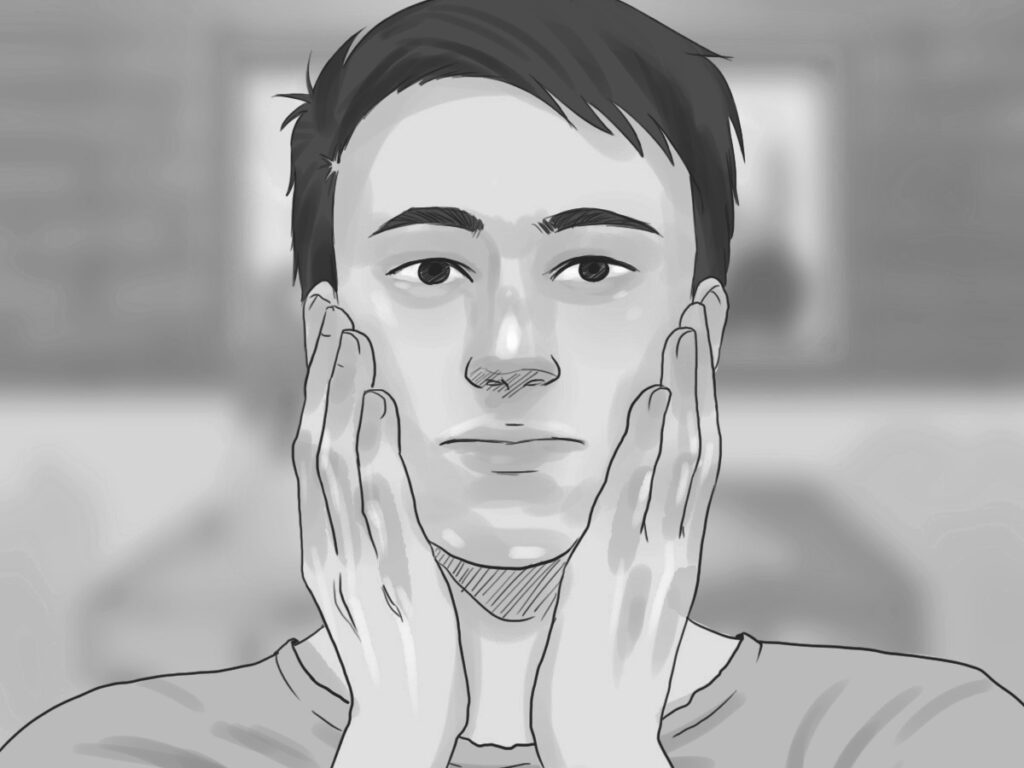 STEP 9: RINSE YOUR RAZOR & BRUSH
Now when you are done with your whole shaving regimen, It's time for your razor and brush to get cleansed like yourself.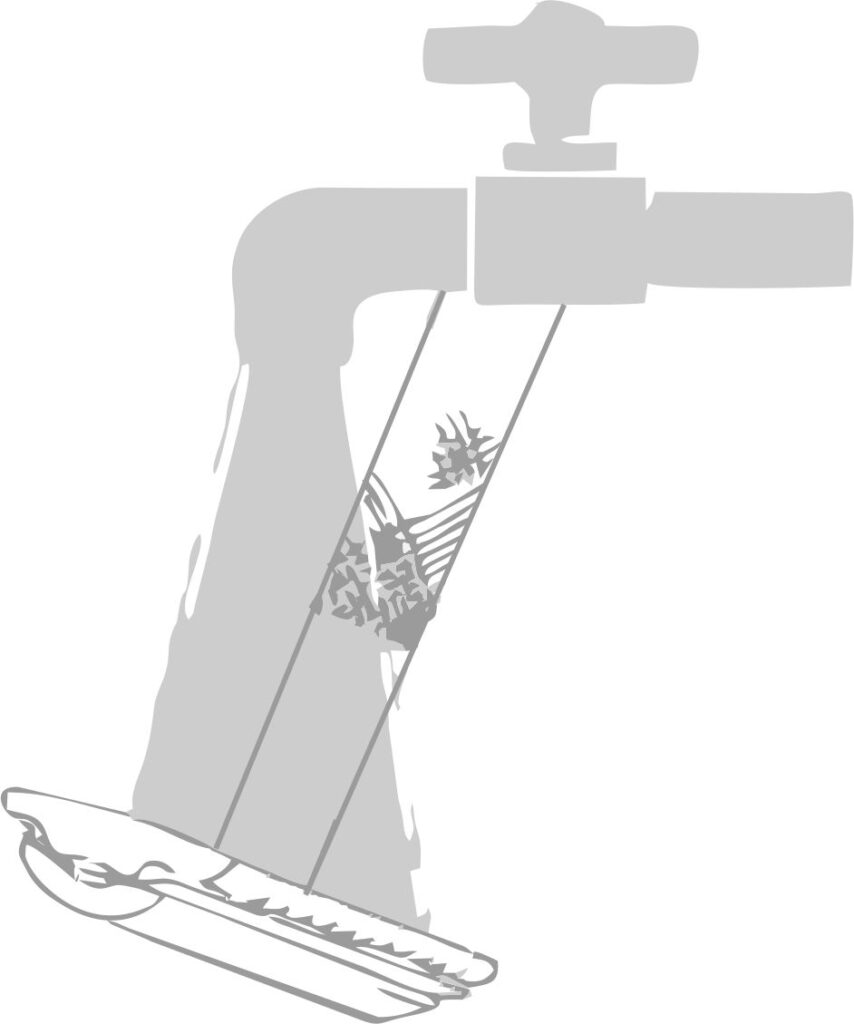 Razor – To clean your razor, simply rinse it under running water, Rinse the pieces, wipe down with a cloth if you want to and put your razor in razor stand or in any vertical position so that all the water from the razor parts can come out and it can air dry.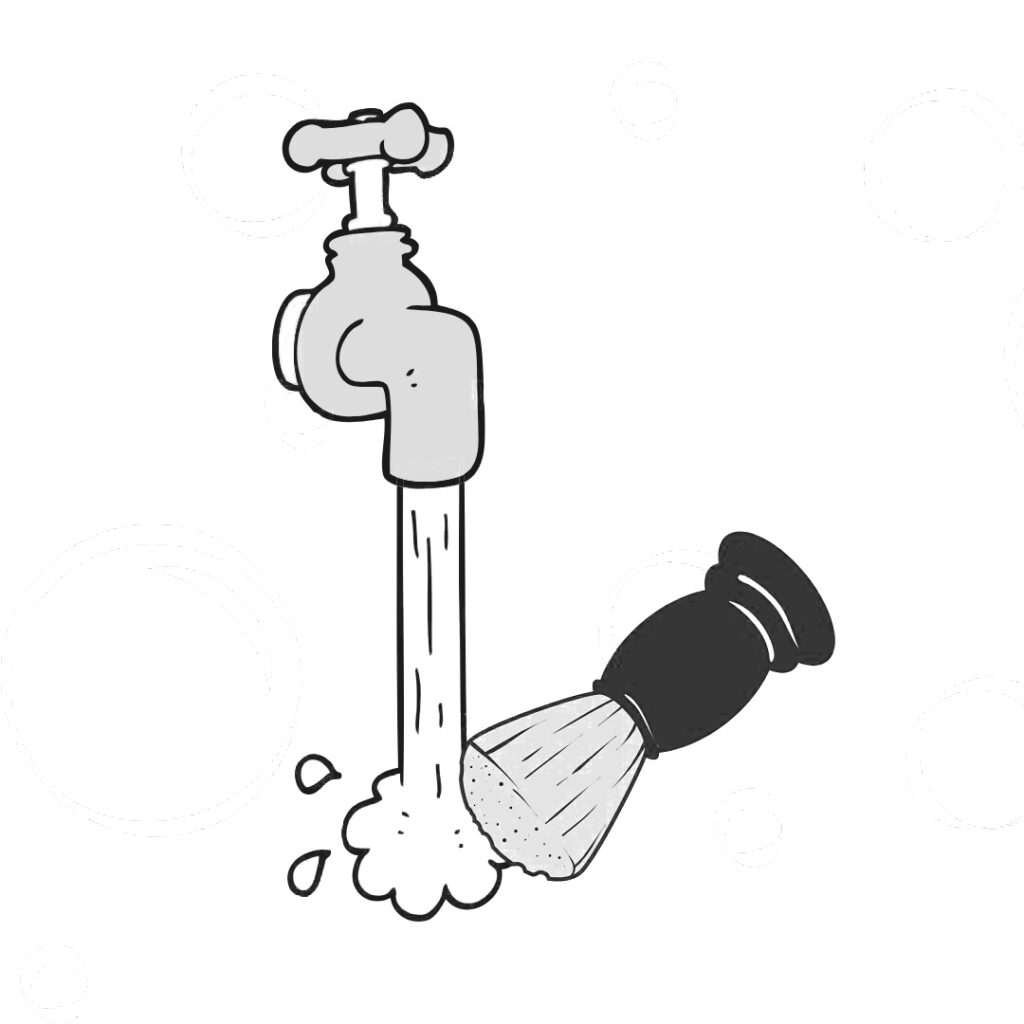 Brush – Run your shaving brush under some cold water. Use your fingers to separate the soap out of bristles. Squeeze the excess water from the brush and hang the Brush in the stand in upside down position so that it can get dry.
Note that you don't need to use detergents or harsh soaps for neither razor nor brush.
Systematically following all the steps of shaving can get you the perfect shave you have always dreamt of ‼
Have a happy shaving folks! 🙂