Description
Keeping classic shaving alive, this handcrafted, chrome-finished, double-edged razor is perfect for experienced wet shavers and grooming newbies alike. Handle design has extra bulk for easier grip and requires less pressure than its multi-bladed counterparts, resulting in smooth, comfortable, and ultra-enjoyable shaves with less irritation and fewer nicks. Compatible with nearly all double-edge razor blades.
Shave Combo includes 4 items:
Pre-shave face wash 35ml
Shaving Gel 35 ml
post-Shave Lotion 100 ml
shaving cream 100ml
Pearl man luxurious shaving cream 100ml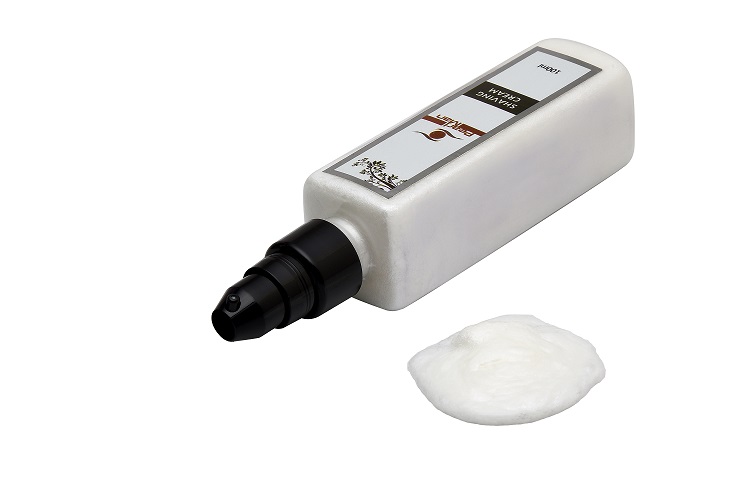 The cream creates a rich, foamy lather that envelops you in our fresh,
The signature fragrance, while Natural extracts sink in to hydrate your follicles
Pearl man luxurious post-Shave Lotion 100ml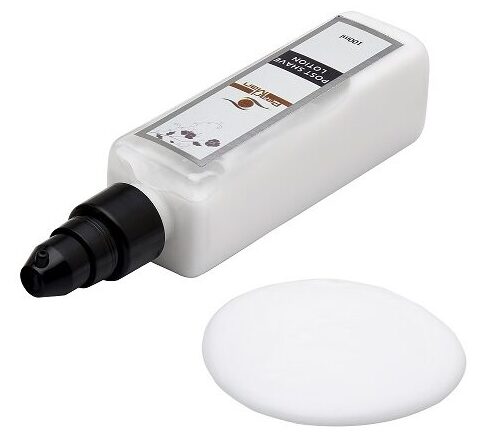 The Post-shave vitalizes & offers a refreshing, cooling sensation to men's skin after shaving. It closes pores which can prevent bacteria & dirt from getting in. Shaving can cause dryness & roughness so at such times a healer in the form of the aftershave works wonders. Antibacterial properties of aftershaves maintain all the hygiene that one can desire.
Pearl man luxurious  Shaving Gel 35ml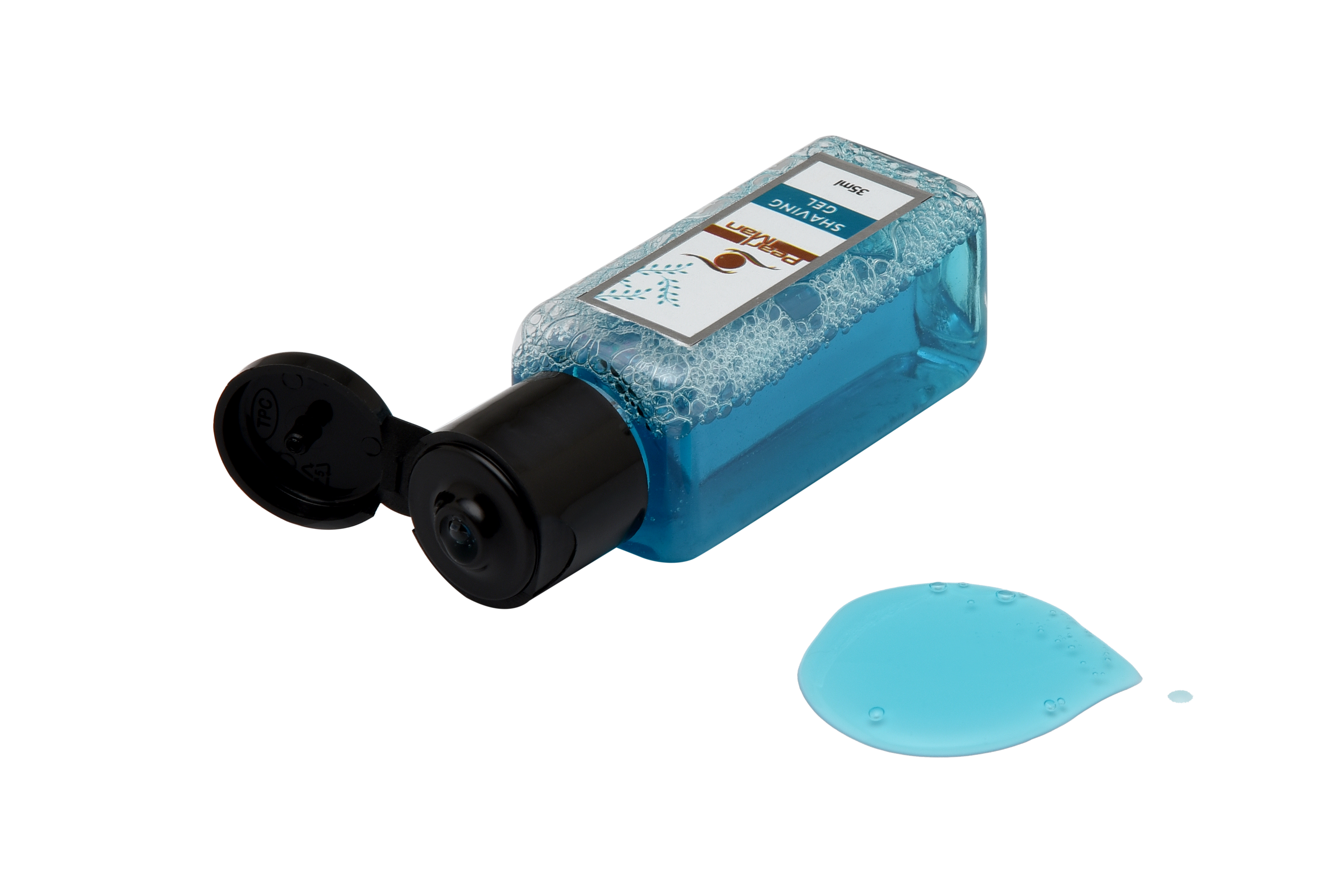 This is a shaving cream that is a notch above other shaving creams or shaving foams with its simple & superior lather creation ability. Pearl shaving cream will leave your skin feeling cool, refreshed, and clean. You'll never want to touch the commercial stuff again! It generates a rich and thick lather that helps protect and hydrate the skin from irritation by improving razor glide.
Pearl man luxurious pre-shave face wash 35ml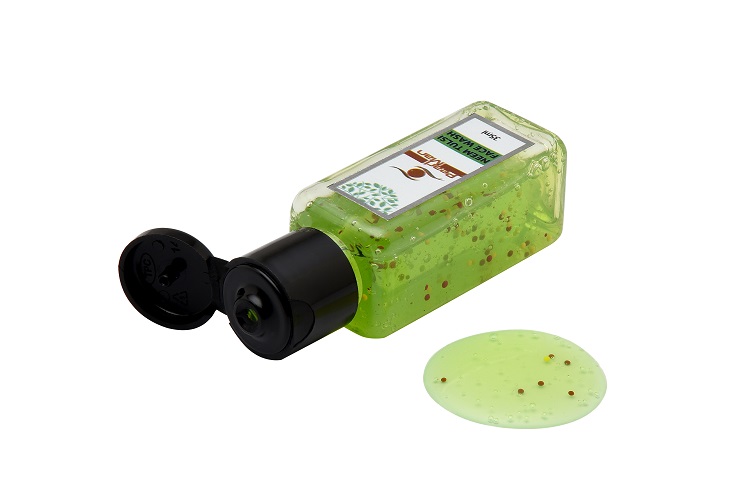 The new Sensitive Cooling Post Shaving Lotion cools skin after shaving. The formula Natural Tree Tea extracts are non-greasy, non-sticky, and fast-absorbing. It leaves the skin feeling comfortably cooled and looking healthy and cared for. It is specially designed for men with sensitive skin. The formulas with natural ingredients offer soothing care for easily irritated skin. The Sensitive Face Care Products with Active Comfort System not only soothe irritations instantly but also improve skin's defense over time.