Description
Luxury Shaving Brush Made of Imported Synthetic Hair Gives Comfort & Smooth Shave.
pearl shaving line offers classic shaving tools and specially formulated grooming products for modern men of all ages.
Pearl Shaving Brushes That Will Up Your Shave Quality
To continue our family tradition of making high-end shaving products at an affordable price here is another brand new release from Pearl Shaving the traditional shaving brush with Synthetic hair
The heavyweight and impeccable design makes it effortless to use making it ideal for beginners. It whips air into shaving cream or soap to generate a rich lather. A shaving brush softens and lifts the hair off the face, making it easier to shave. It adds heat to the skin during your shave which helps lubricate.
gift your Dad for Father's Day, your husband for your wedding anniversary, or even your friend or brother for their birthday.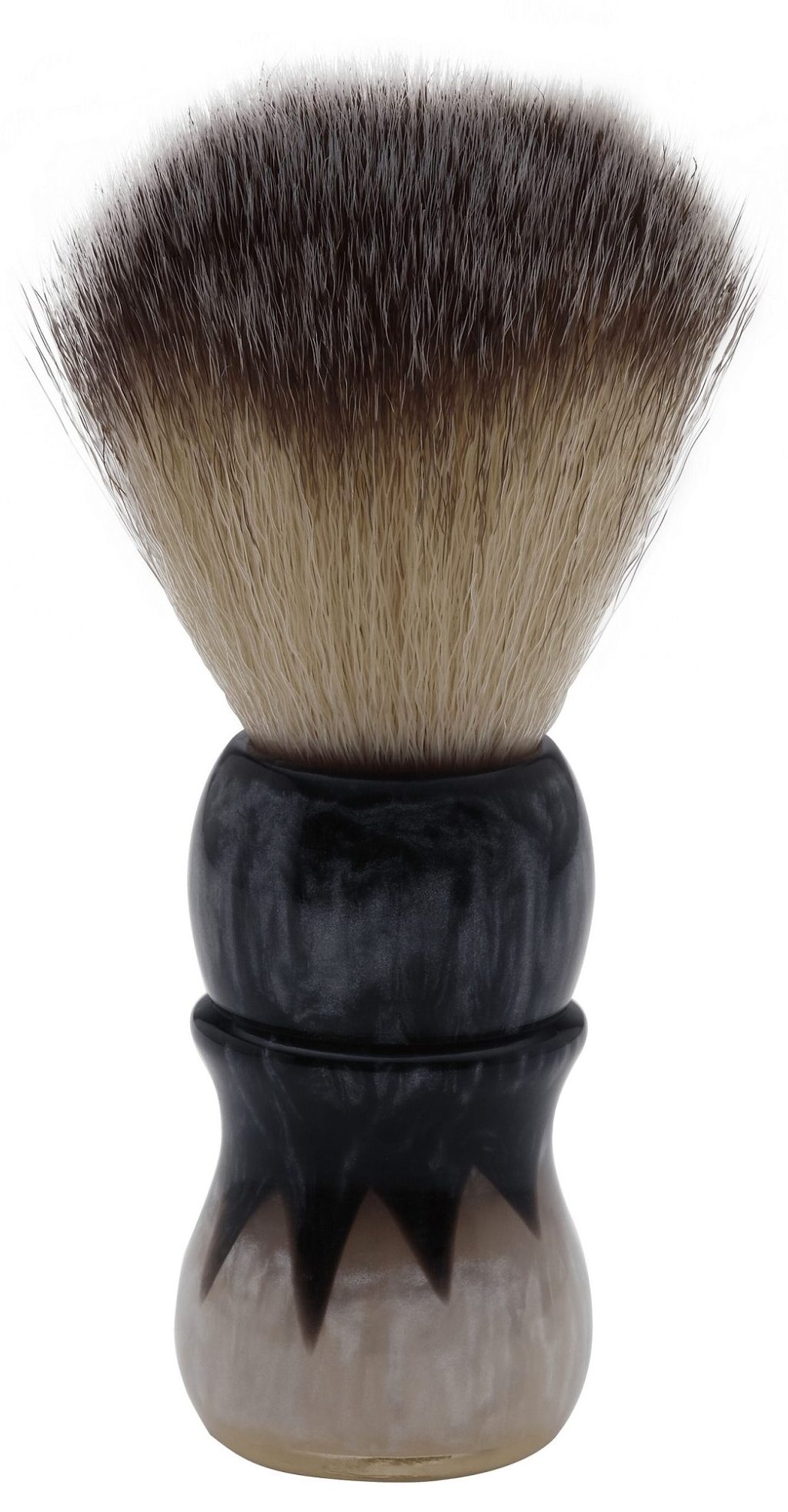 Luxury Shaving Brush Made of Imported Synthetic hair Give Comfort & Smooth Shave
Requires a Little cream for Rich Lather
The larger knot holds more water
Material: Made of imported synthetic hair
Material: Ivory Resin Handle
Item Form: Solid
Brush knot Size: 28mm
Weight: 90 gm
Color: Dual colors
Package Includes: 1 piece Shaving Brush
MADE IN INDIA