Description
Achieve an effortless yet close shave
       

Close comb Head

A closed comb razor head provides extra protection for the user by the use of a straight, safety bar that runs underneath the length of the razor blade. This bar can be flat or have small grooves in it. Its purpose is to tighten the skin just before the blade cuts through the hairs. This ensures a smoother, flatter, shaving surface for the razor and so reduces the risk of nicks or cuts to the skin by the blade. Best Safety Razors For Beginners

Cost-Effective

After purchasing a PEARL men's safety razor, you only need to re-buy the safety razor blades. Thus, a metal safety razor will save you a lot of money in the long run while getting a better shave and being sustainable.

Durability & Sustainability

With this durable BRASS METAL, PEARL will last much longer than your typical plastic disposable razor. When the blade dulls, you can simply replace it with a new one and continue using your sustainable safety razor for years to come.
THE GIFT THAT KEEPS ON GIVING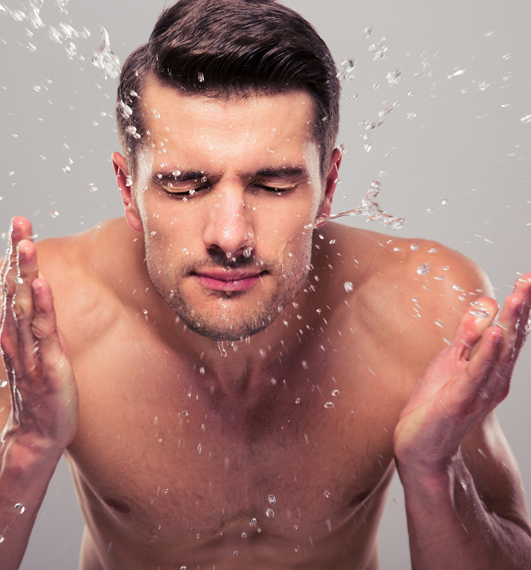 Best Gift for husband, father, brother & BF
Gift your loved one a chic, and long-lasting shave. A practical gift is almost always better than the average Valentine's / father's day card— this PEARL razor is the gift that keeps on giving, and will last for years.
Practical gifts are the best gifts
A classic razor with excellent workmanship

One pack of 10 Platinum razor blades

Top-notch quality promise
Not Just For Men
Women's shaving can be tricky – there are difficult spots to reach and maneuver, leading to cuts and missed patches of hair. The PEARL safety razor is so perfectly engineered for weight and balance,
it's easy in the hand and reaches all the angles, making it a great choice for women who shave.
Product Details:
Color: Chrome &  Black matt
; Height: 10.5cm
Weight: 90 gram
Head type: Close Comb (Special Zinc alloy)
Package Includes 1Piece Safety Razor & 10Piece Premium Blades.
Made in India