Description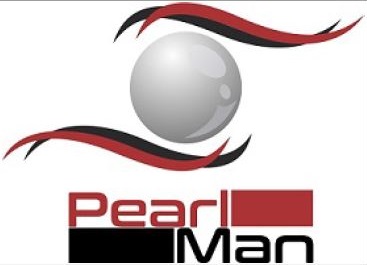 The Post-shave vitalizes & offers a refreshing, cooling sensation to men's skin after shaving. It closes pores which can prevent bacteria & dirt from getting in. Shaving can cause dryness & roughness so at such times a healer in the form of the aftershave works wonders. Antibacterial properties of aftershaves maintain all the hygiene that one can desire.
INGREDIENTS : 
Cetostearyl alcohol, Iso Propyl alcohol, Sodium EDTA, Tea Tree Oil, Shea Butter, Glycerine, Propylene Glycol, Light Liquid Paraffin (LLP), Cetyl Alcohol, Glycerinemono Stearate, Emulsifing Wax, Dimethicon, Fragrance, DM Water.
HOW TO USE
After shaving, rinse your face thoroughly and pat dry with a clean hand towel.
Pour out a pinch of lotion.
Massage it gently to the shaved area to cool your skin and restore its moisture barrier.